Dental Services Organization
in Fort Myers, Florida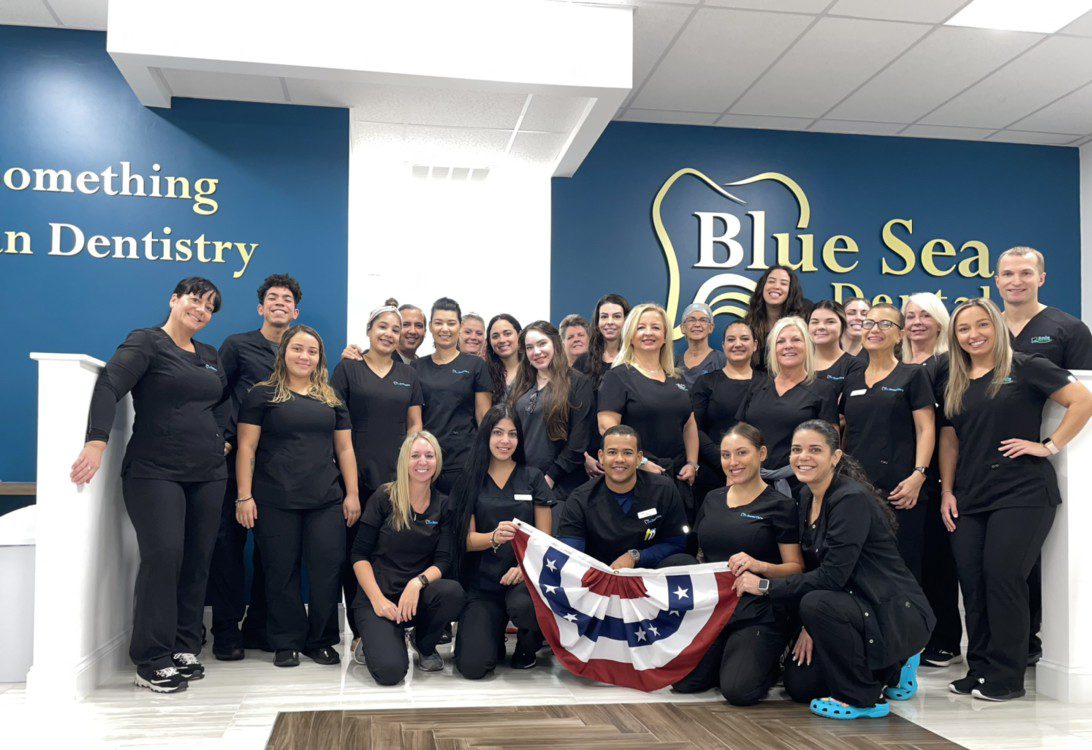 Blue Sea Dental is headquartered in Fort Myers, FL. It was founded in 2018 to positively influence the future of dentistry and improve the lives of our patients and team members.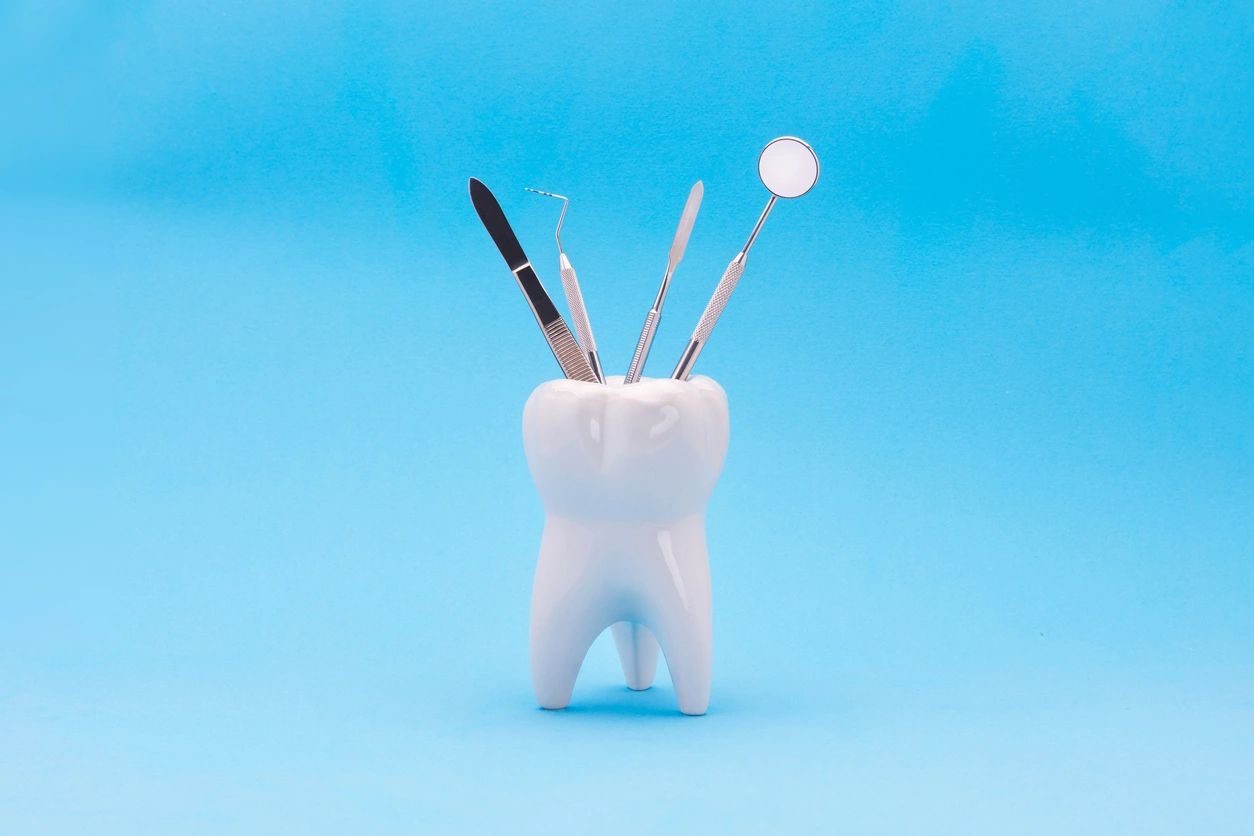 FREE DENTISTRY FOR THE COMMUNITY
As part of our mission to make a positive difference through the work we do, Blue Sea Dental encourages a culture of giving among all its teams. While the individual dental offices donate to and participate in various local causes, the entire Blue Sea Family comes together each year to donate its time, skill, and resources to Southwest Florida area residents who cannot afford dentistry.
Our Teams came together to hold Dentistry From the Heart for five consecutive years from 2015 through 2019.
In 2021, we held a Day of Free Dentistry for Veterans. Dentists, Dental Hygienists, Dental Assistants, Office Managers, Patient Care Coordinators, and Billing & Insurance Coordinators from each of our Southwest Florida locations came together to provide free dental care to more than 80 local veterans. The event, held at Lee Dental Care in Fort Myers, FL, was a huge success.
We are passionate about giving back to the communities in which we operate and plan to hold more events in the future.